No Corona restrictions. So in addition to the picnic concept, there is now also seating for gastronomy. Kochkomode Eberswalde provides vegetarian and vegan food. Globus Naturkost offers delicious game sausages and veggie and vegan burgers. Thai curries by Kaprao and teas and kombuchas by ManuTeeFaktur provide Asian flair.Enjoy Sjöstrand Espresso and Cappuccino and Waldstadtrösterei coffee to go with our delicious cakes. Also on hand are vitameister with delicious organic honey, Brandenburg water from Preußenquelle, as well as fresh vegetables from Biobewusst, and cheerioo with organic products made in Germany.
KOCHKOMMODE
Everyone starts small - and so do we. From a common idea, we have created something very special for us, step by step. With a lot of heart and soul and passion, our ultimate goal is a "happy and satisfied guest". We do all this in a regional, sustainable and honest way.
GLOBUS NATURKOST
Thorsten will again grill his vegetarian or wild game sausages and hallumi for all to enjoy.
WALDSTADTRÖSTEREI
Don't miss out on the selection of cakes, crumbles and biscuits, accompanied by a cup of freshly brewed coffee made from roasted coffee beans from the Waldstadt Rösterei.
VITAMEISTER
The future beekeeper at Schlossgut Finowfurt, Matthias Pröchtel, from Vitameister will be selling his acacia and summer honeys from his own apiary in Schorfheide.
NATNAPANG
Delicious authentic Thai food is also offered by Natnapang.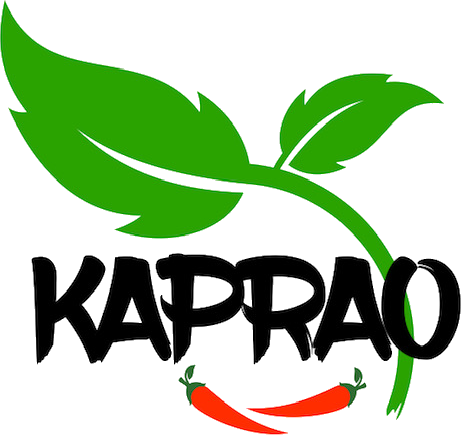 BIOBEWUSST
Plants and vegetables from Eichhorst at Lake Webellin are offered for sale by Tino and Eni.
MANUTEEFAKTUR
Also at the third Treidelmarkt: ManuTeeFaktur supplies delicious teas and kombuchas.
CHEERIOO
Cheerioo is your shop for low-waste, plastic-free and sustainable products. Reduce your everyday life to the essentials and do something good for yourself and the environment.

Sjöstrand Coffee
Sjöstrand's coffee is 100% organic, fair trade and environmentally friendly. The Swedish brand offers delicious espresso from its timeless Sjöstrand espresso machine.
PREUSSENQUELLE
Naturally and sustainably, Preussenquelle will quench your thirst and keep you hydrated with its refreshing organic mineral water from Rheinsberg.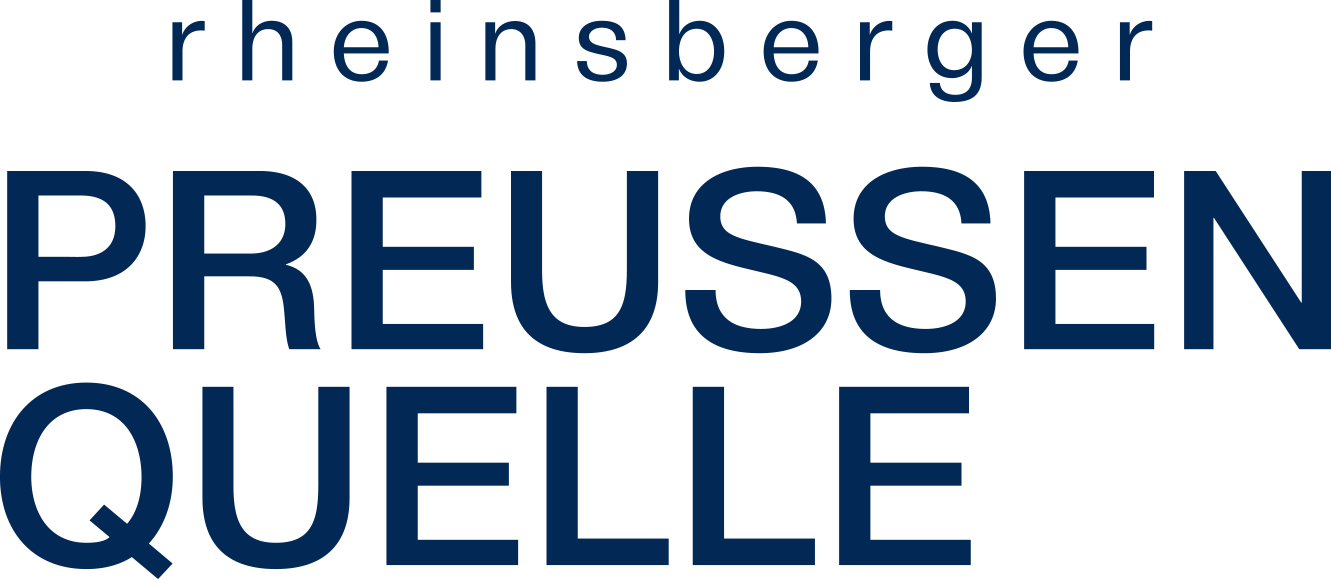 © Treidelmarkt im Schlossgut Finowfurt
Wir benutzen ausschließlich technisch notwendige Cookies um die Nutzerfreundlichkeit der Webseite zu verbessen. Durch Deinen Besuch stimmst Du dem zu.