Pipa Paperwork
Linoleum printing – a manifold of possibilities. An expression of Steffi's artistic passion, she focuses on carving geometric figures and patterns of botanical motifs. The supposedly opposites – namely accurate lines and organic forms are combined and then the prints become small works of art.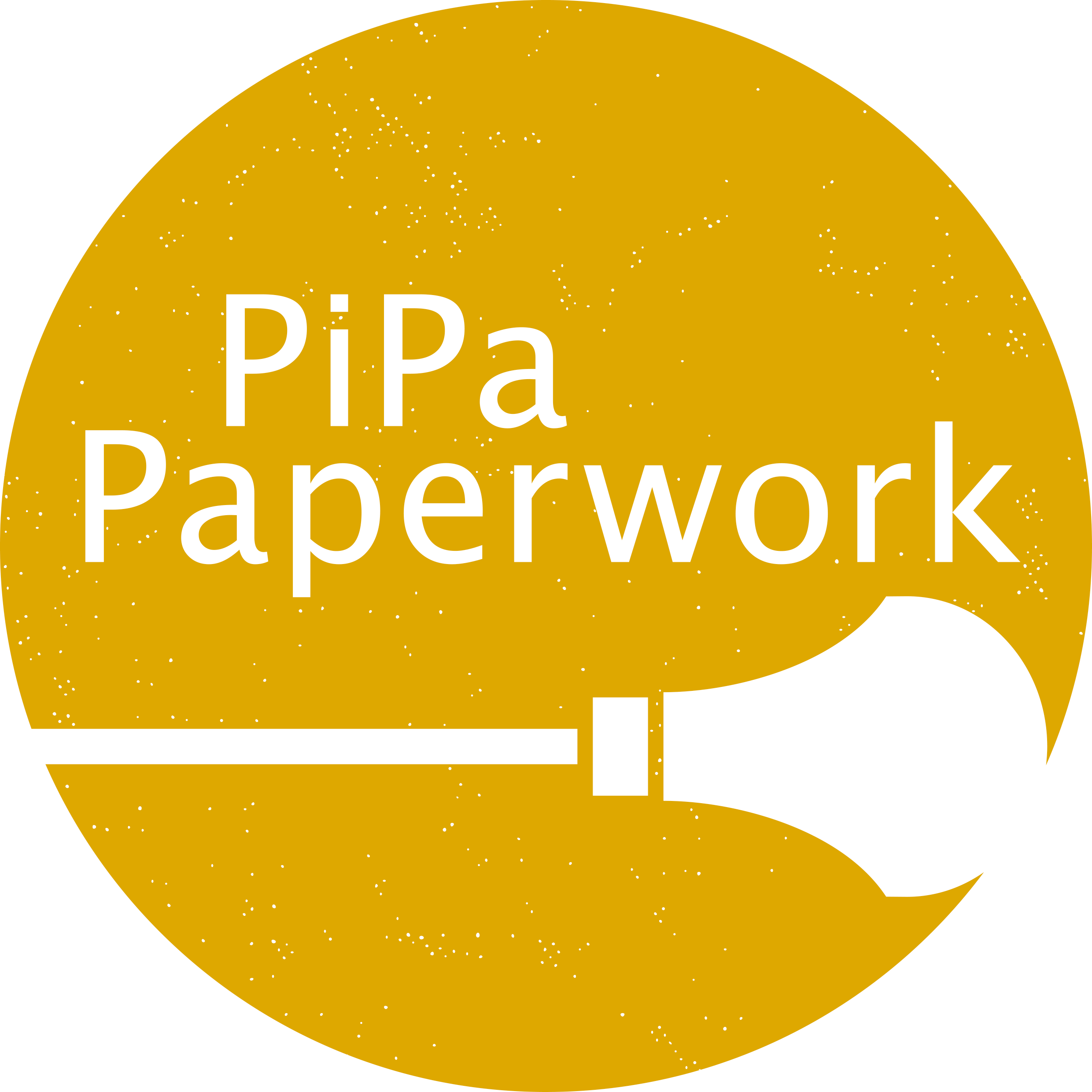 KOCHKOMMODE
Creative and modern cuisine made from locally sourced and seasonal products. Freshly made, and full of taste and textures – Kochkommode's dishes have an inexplicable, delicious down to earth vibe.

Zapp
The integration of art, intent and function – unique and individually handcrafted kitchen and outdoor knives by Christian Zapp. Beautiful to the eye and to hold, whilst sturdy, rugged and sharp. Knives to last a lifetime, each stainless steel and brass knife with wooden handles is masterfully created in Eberswalde.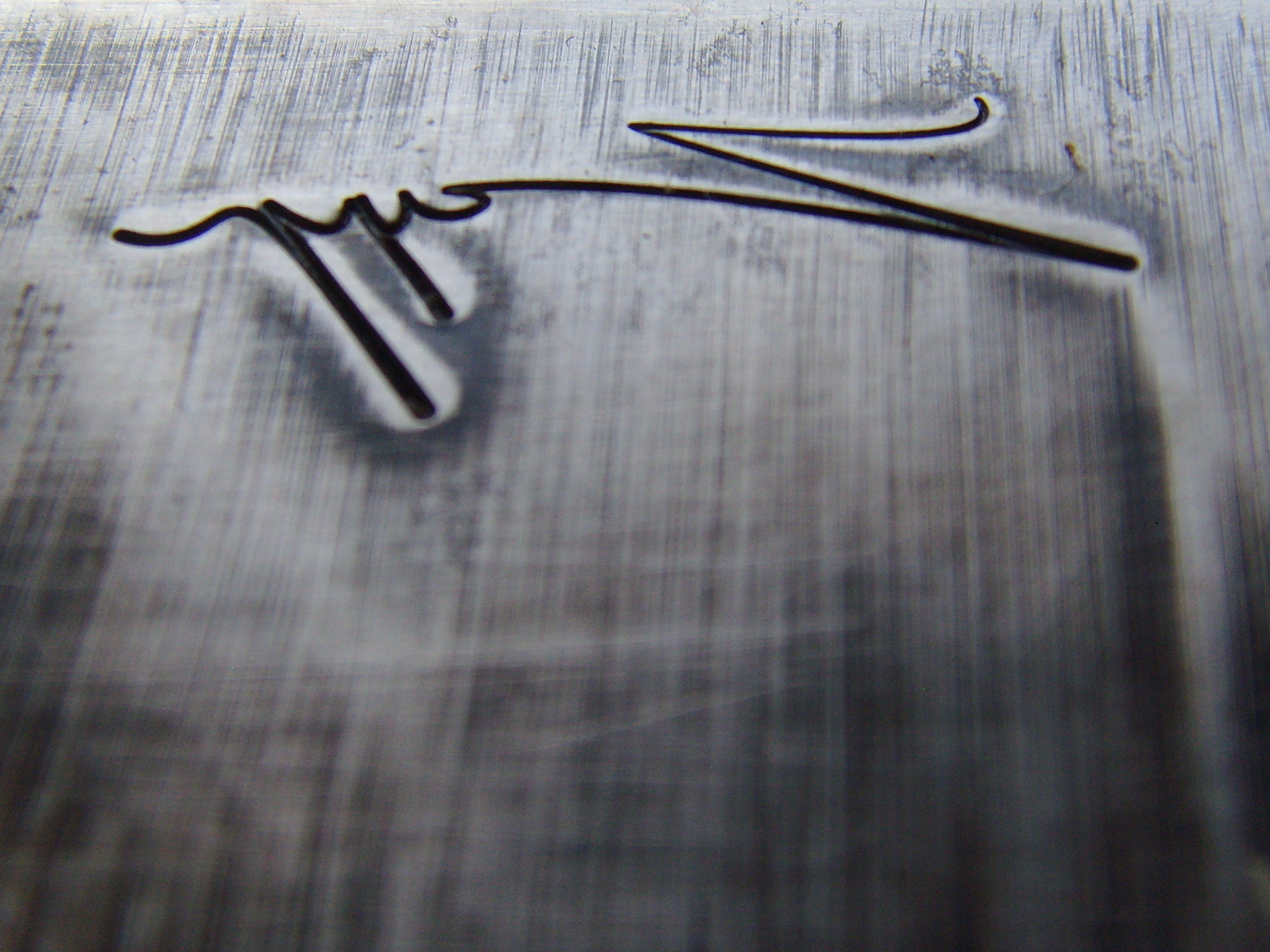 Barnimer Brauhaus
Regional beers from Barnim, brewed by Nora and Sören in Hohenfinow/Struwenberg.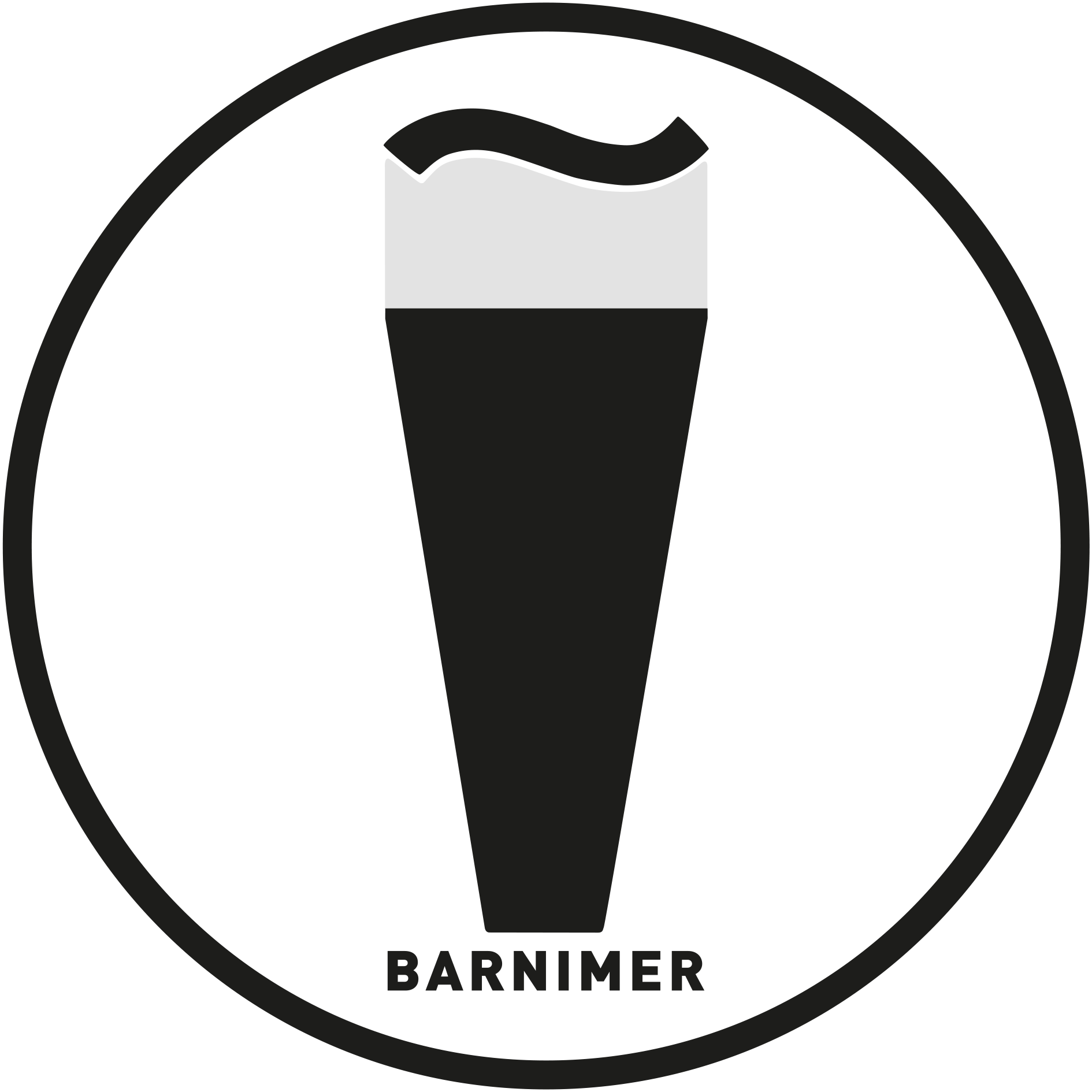 VITAMEISTER
Delicious honey from Schorfheide's Vitameister by Matthias Pröchtel. A variety of honey from areas in the neighbouring region: "Blütenzauber" from Wandlitz, "Frühling", "Summer" and "Blüte mit Akazie" from Schorfheide,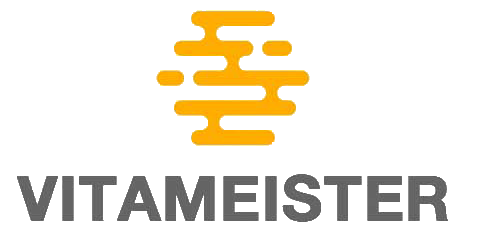 Sjöstrand Coffee
Waldstadtrösterei
Specialty coffees roasted and hand packaged in Eberswalde. Taste the love and passion in every cup.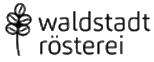 Alice Paletti
Beautiful and detailed mobiles made from different coloured, glittery and patterned papers. The theme of the mobiles is planets and their moons.

Drehmomente Keramics
Jessie Schnefeld offers ceramic workshops and a small selection of her ceramic pieces at the Treidelmarkt.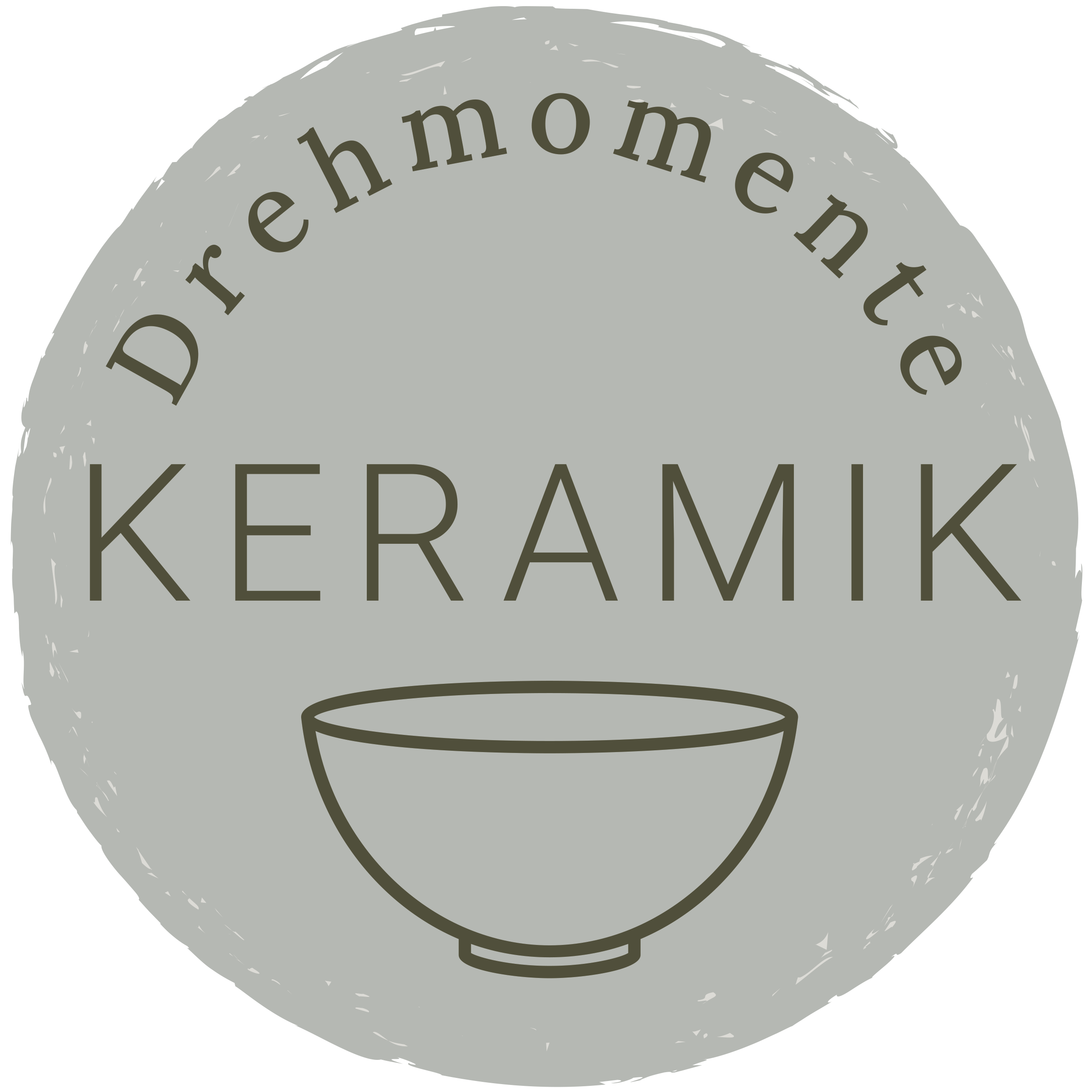 Wilde Gärtnerei
The Wilde Gärtnerei sees itself as a self-sufficient biotope, a gardener's farm and a community in constant change. Vegetable cultivation and agriculture with a regenerative and humus-building approach is practised in cooperation with the billion micro-organisms, starting with their own compost production and young plant cultivation, and exclusively plant products are marketed via the weekly market, Solawi and gastronomy.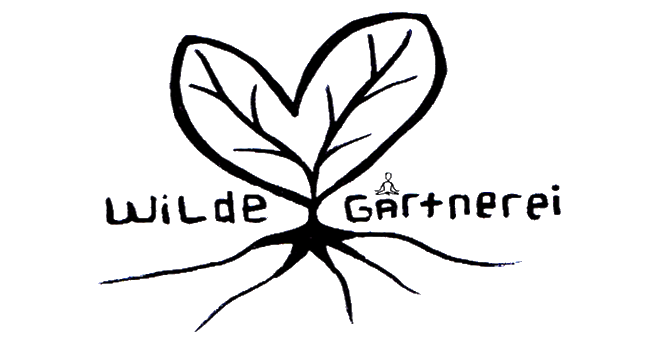 GLOBUS NATURKOST
STUDIO Y
Authentic street food from Japan. Taste the flavours, enjoy the textures and smell the delights of popular Tokyo dishes by Junichi Yaguchi of Studio Y.
Mäxit Escape Games
Escape games in the forest with Fairy Tale themes for adults. Starting at the end of May 2022.

MANUTEEFAKTUR
Uhan Design – Unik Notebook
Unik Notebooks are small notebooks with printed and painted covers. There will also be a small selection of graphics as well as painted papers.
Köller organic manufactory
Teto Tofu Soja Feinkost Berlin
Here tofu becomes a delicacy, an independent food of the highest quality. These young manufactures from Berlin focus on food produced by hand and produce with a lot of passion from domestic soybeans. Teto Tofu Soy Delicatessen delivers to retail stores and to Berlin's top starred restaurants.

Kailo Nature Therapy
Kailo Nature Therapy helps you connect with your inner and outer nature, because there is so much to discover in nature - especially about ourselves.
© Treidelmarkt at Schlossgut Finowfurt